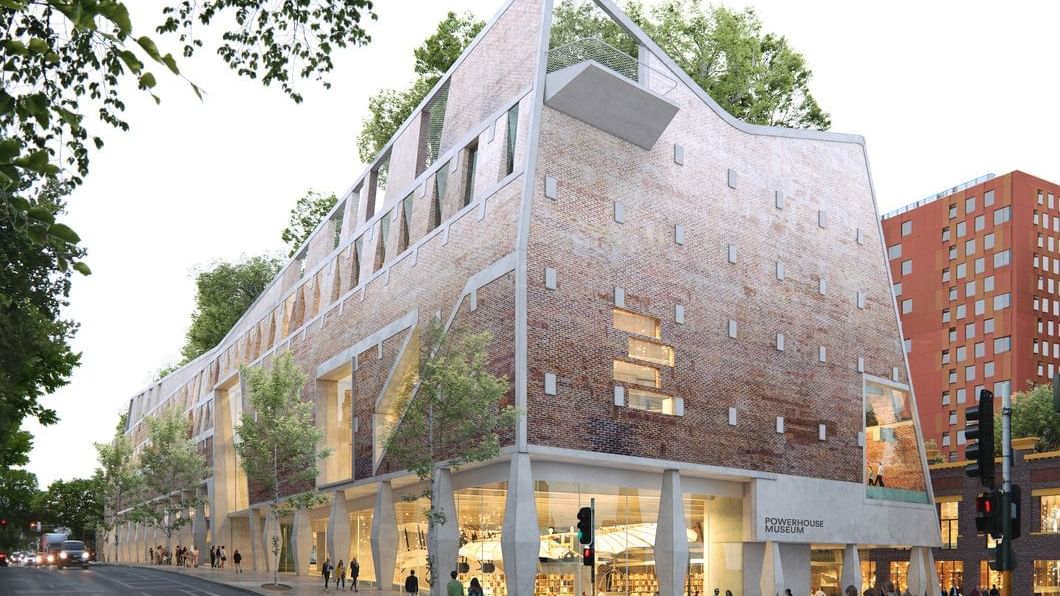 Explore the Wonders of Innovation at Powerhouse Museum
Just a stone's throw from Novotel Sydney on Darling Harbour, the Powerhouse Museum stands as a beacon of science, technology, and design. This contemporary museum, part of the Museum of Applied Arts and Sciences, offers a journey through the marvels of innovation, from the historical Ultimo Power Station to the forefront of science and technology.
A Diverse Collection of Arts, Science, and Innovation
The museum's diverse collection spans the history of science, technology, design, industry, decorative arts, music, transport, and space exploration. Engage with permanent exhibitions that focus on arts and science, including temporary exhibits showcasing the latest in science innovation and design.
Immerse in the World of Applied Arts and Sciences
Discover the NSW government's dedication to preserving and presenting a rich tapestry of applied arts and sciences. From the replica of Captain Cook's Endeavour to the exploration of transport and space, the Powerhouse Museum offers an enriching experience for all ages.
Stay at Novotel for Easy Access to Cultural Riches
Enhance your visit to Sydney by staying at Novotel Sydney on Darling Harbour. Our prime location offers easy access to the Powerhouse Museum, Sydney Observatory, and other key attractions. After a day of exploration, relax in our comfortable rooms and enjoy our amenities.
Plan Your Visit Now
Book your stay at Novotel Sydney on Darling Harbour and prepare for an unforgettable experience at the Powerhouse Museum. Dive into the world of arts, science, and innovation, and make the most of your Sydney adventure.
DETAILS
Location

500 Harris Street 2007 Ultimo Australia

Opening hours

10:00 - 17:00

Phone

Website