THE TERNARY GROUP BOOKINGS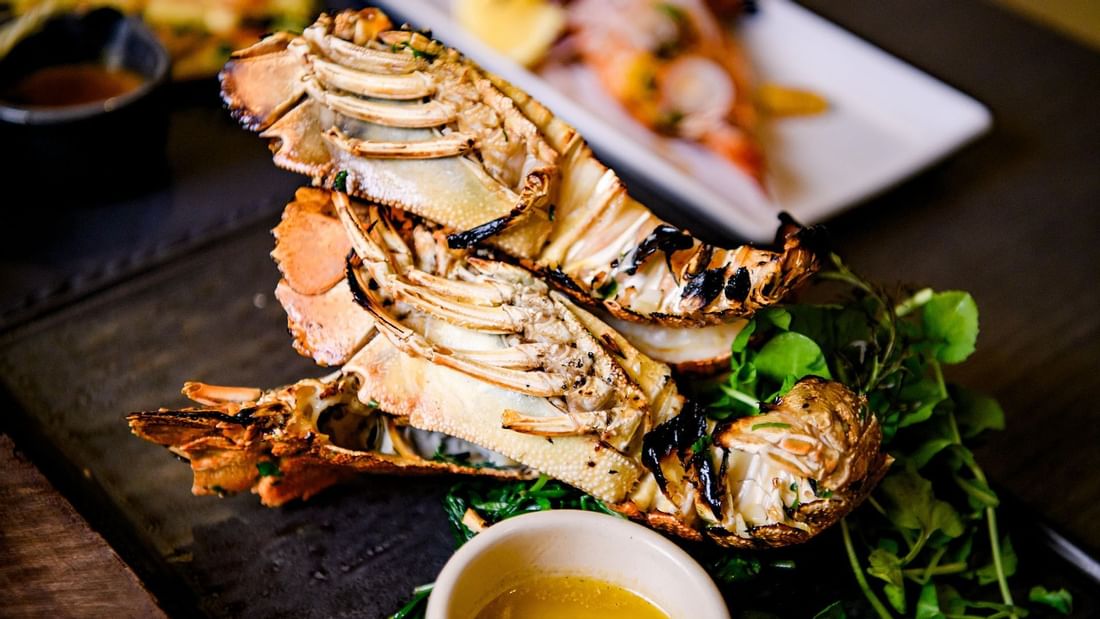 Discover the ideal destination for group dining at The Ternary, nestled within Novotel Sydney on Darling Harbour. The Ternary is a premier choice for those looking to host a memorable group event, whether it's a corporate gathering, family celebration, or social soiree. With its stunning floor-to-ceiling views of Darling Harbour and the Sydney CBD, The Ternary provides a backdrop that is as spectacular as the cuisine it serves.
Our group dining options are crafted to cater to gatherings of 10 or more, ensuring that every guest experiences the full array of flavours and dishes that define The Ternary's unique culinary identity. From the sizzle of the Grill Kitchen to the aromatic spices of the Asian Kitchen, our group dining menus are designed to please diverse palates and preferences.

To make your group booking at The Ternary on Darling Harbour for 10 or more, call us on (02) 9288 7078 or please feel free to email.
Please be aware that a 10% surcharge applies on weekends and public holidays
MENU