THE TERNARY ON DARLING HARBOUR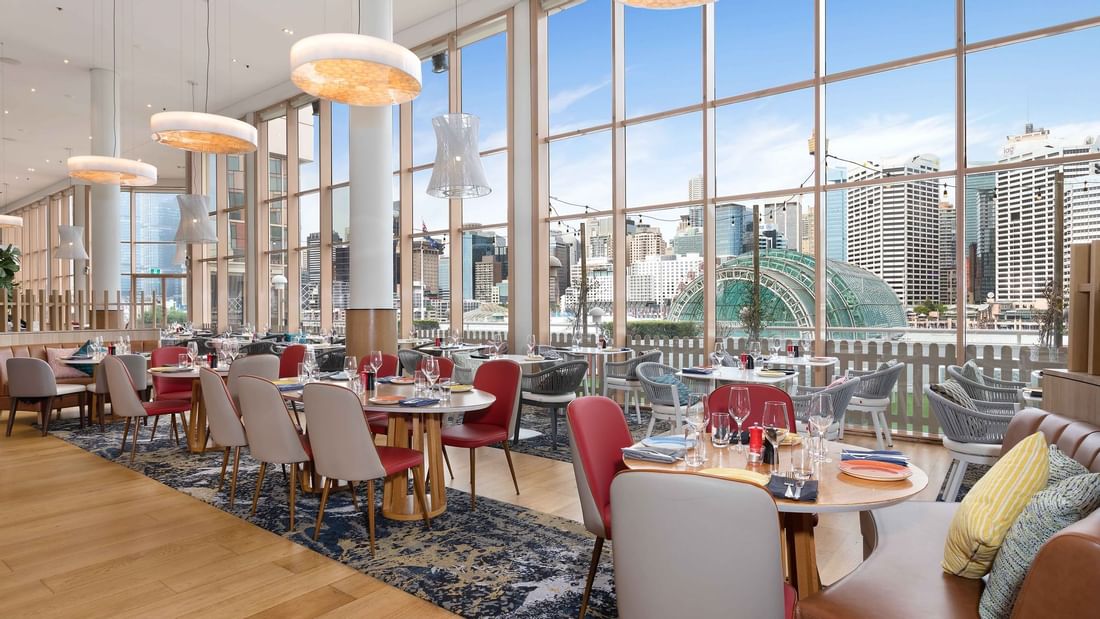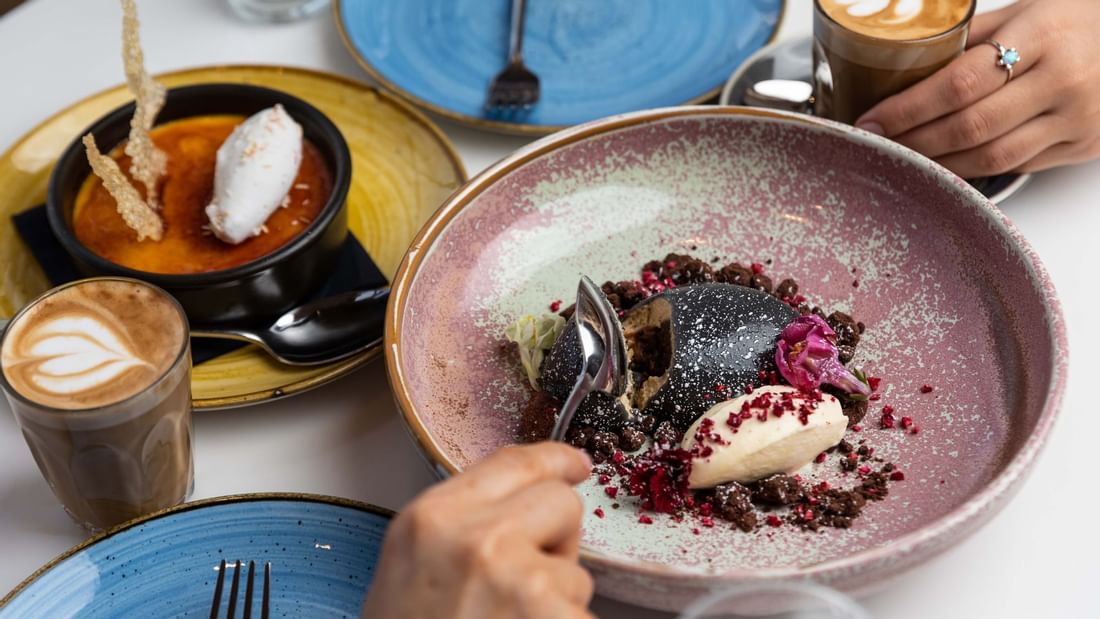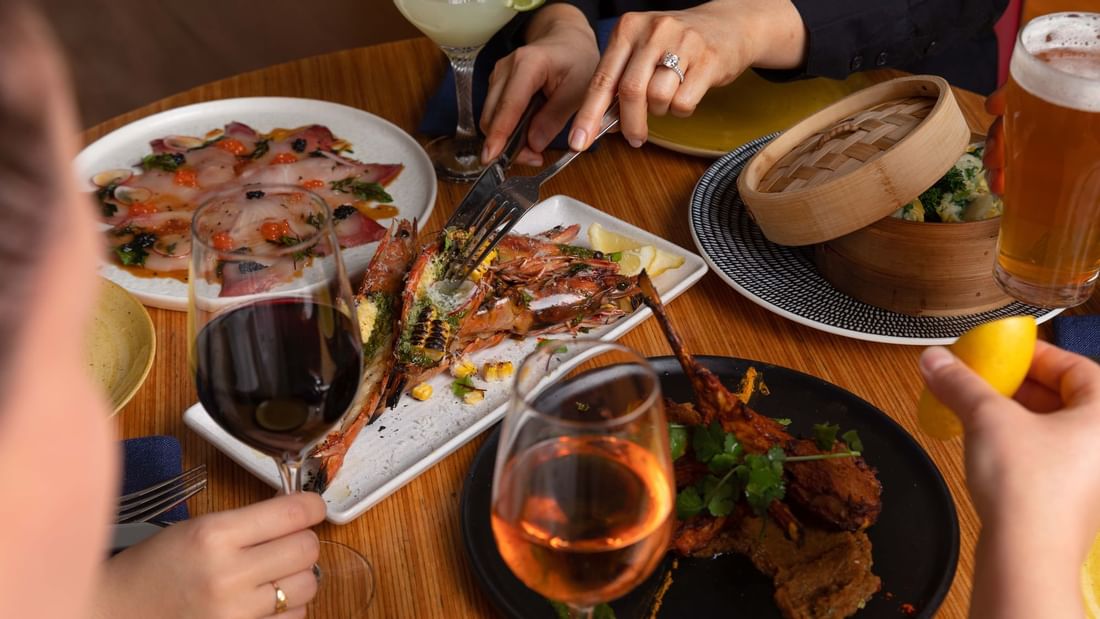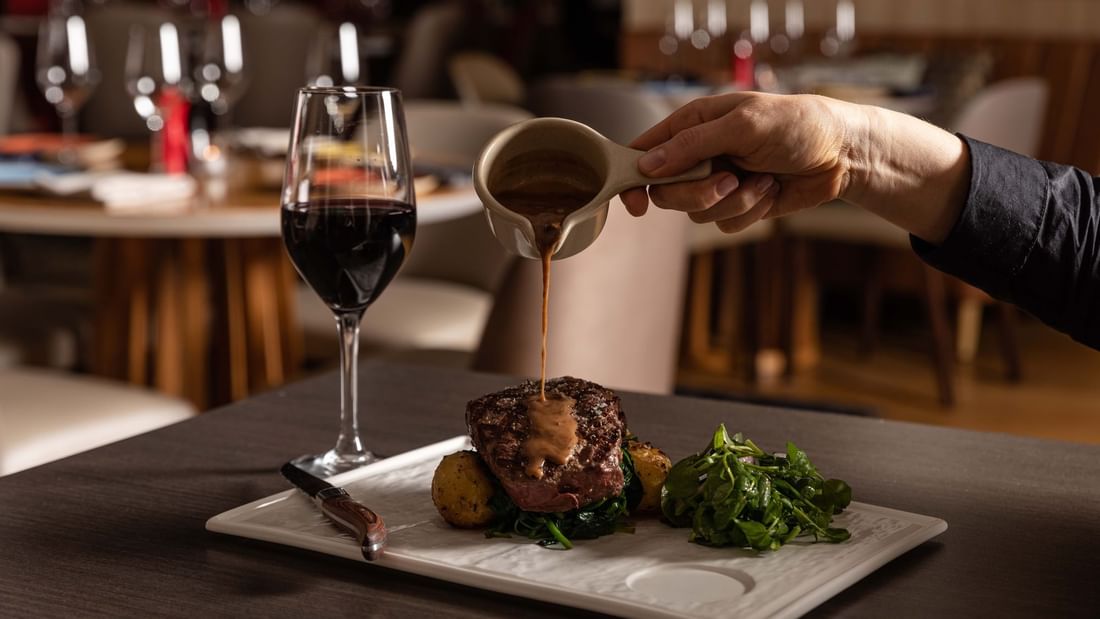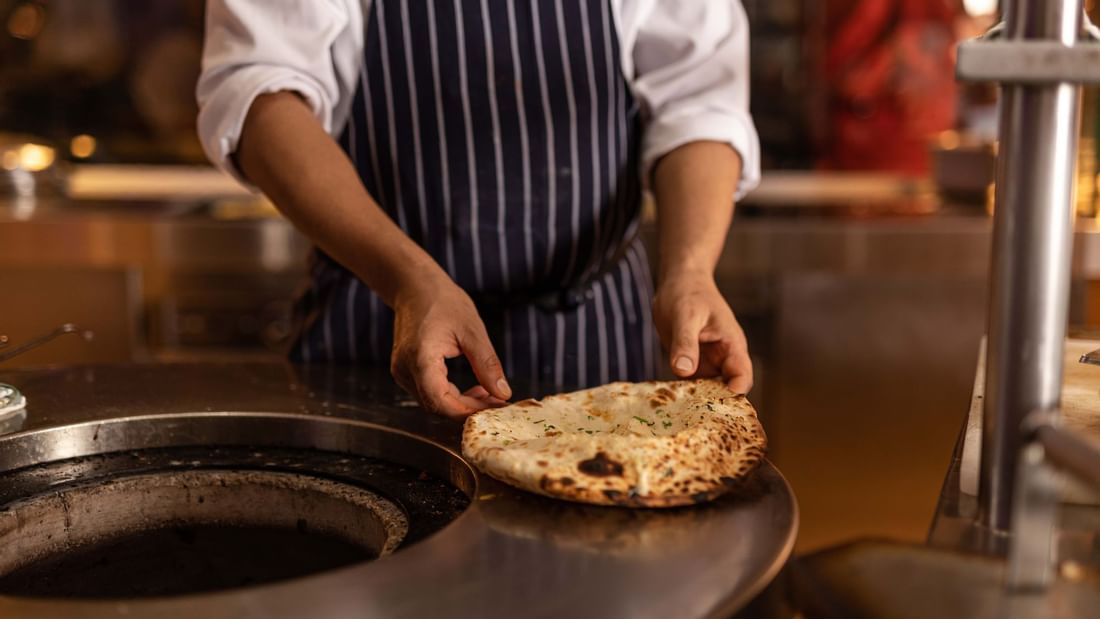 Experience the epitome of Sydney dining at The Ternary, located in the heart of Darling Harbour. The Ternary is not just a meal; it's a journey that captures the vibrant spirit of Sydney's city skyline. With our Culinary Director Anthony Flowers at the helm, The Ternary offers a dynamic culinary experience that celebrates the freshest seasonal produce, sustainable practices, and a perfect balance of flavours and textures.
Indulge in the harmony of our three distinct offerings: savour the sizzling delights from the Grill Kitchen, explore the exotic flavors of the Asian Kitchen, or unwind at the Wine Bar with a curated selection of fine wines. Our open and inviting space, located on level 1 of Novotel Sydney on Darling Harbour, is designed for socialising, making The Ternary the ideal spot for both intimate or casual dinners and group gatherings.
Click to view The Ternary Restaurant menu or browse our other menus here.

Click here to make your booking with us between Wednesday - Sunday. We look forward to welcoming you!
Please be aware that a 10% surcharge applies on weekends and public holidays