IN-ROOM DINING AT NOVOTEL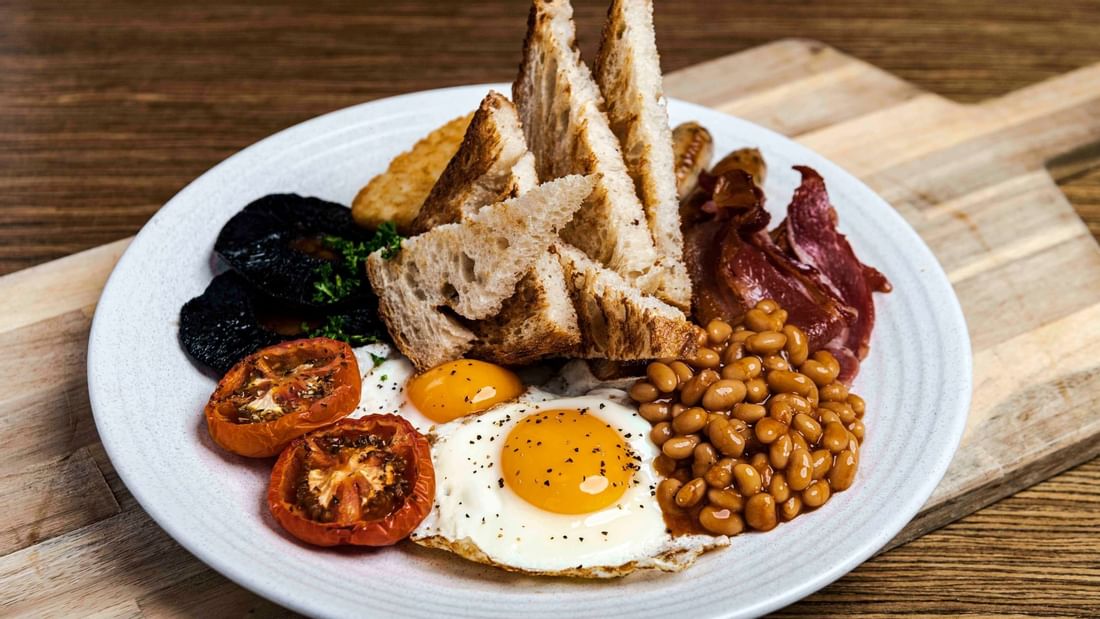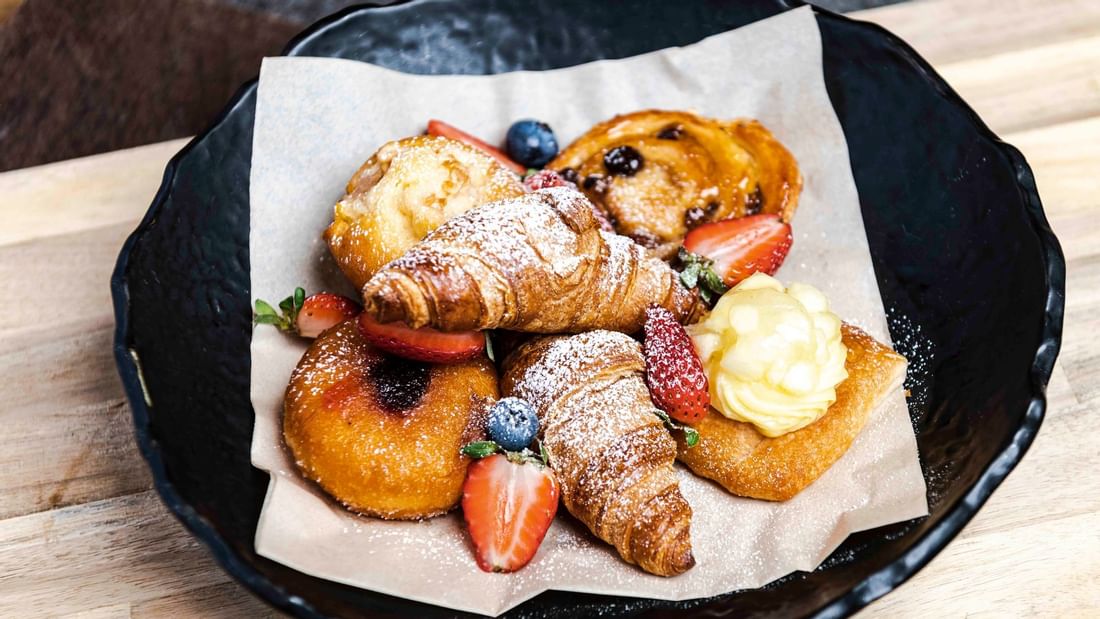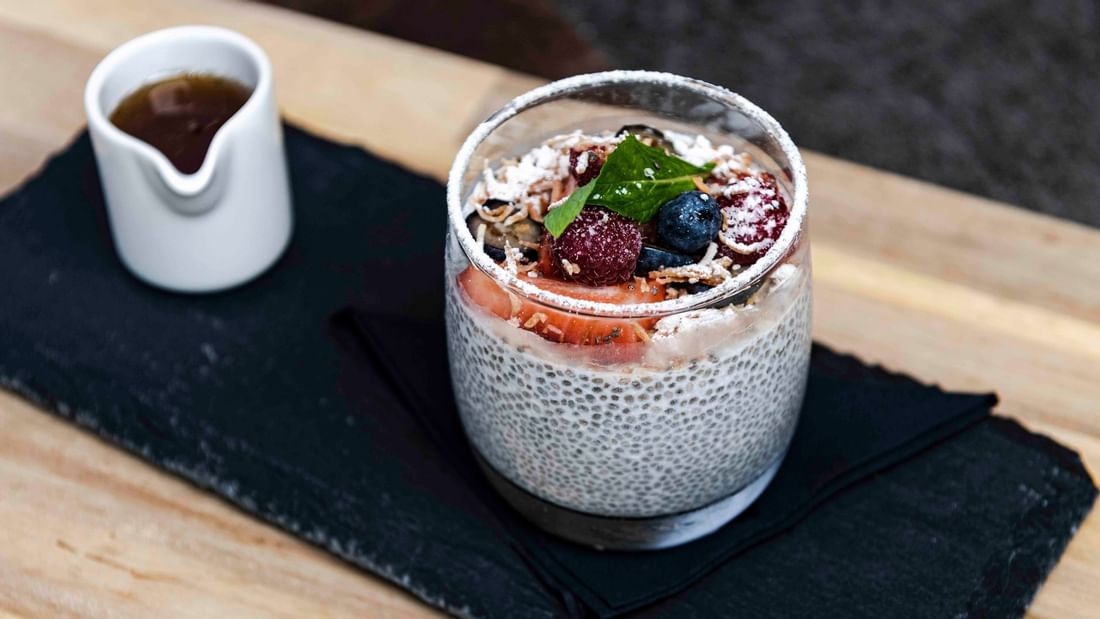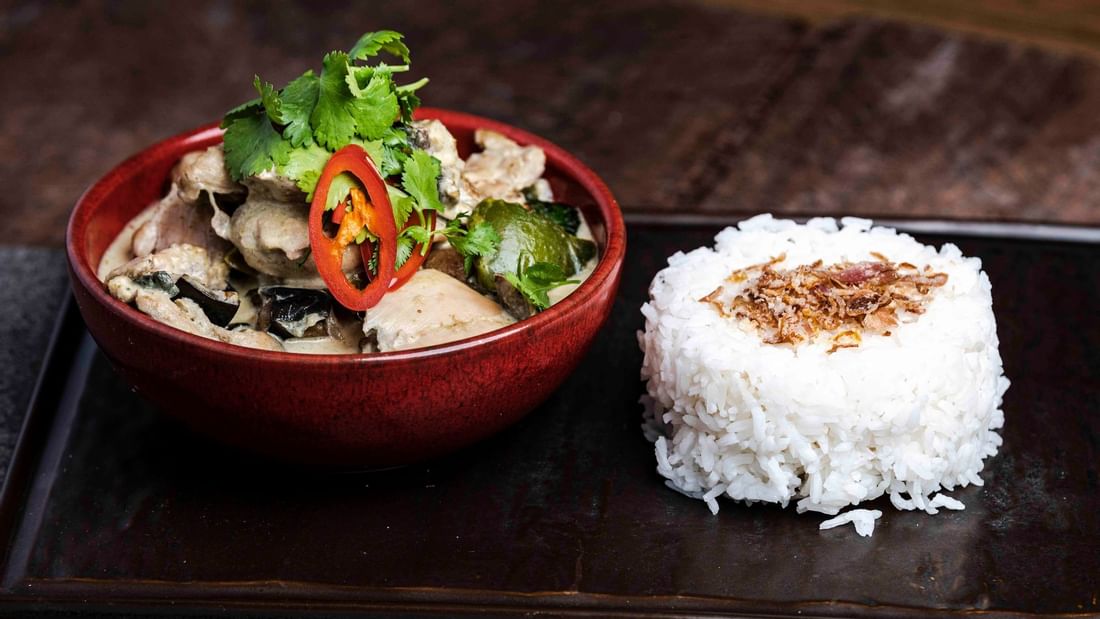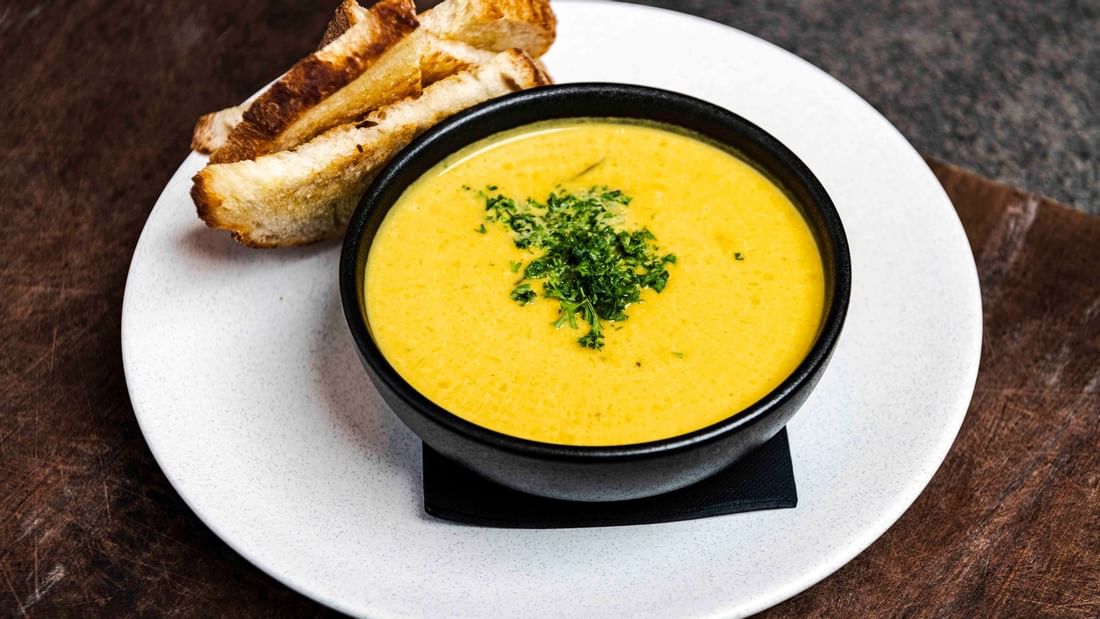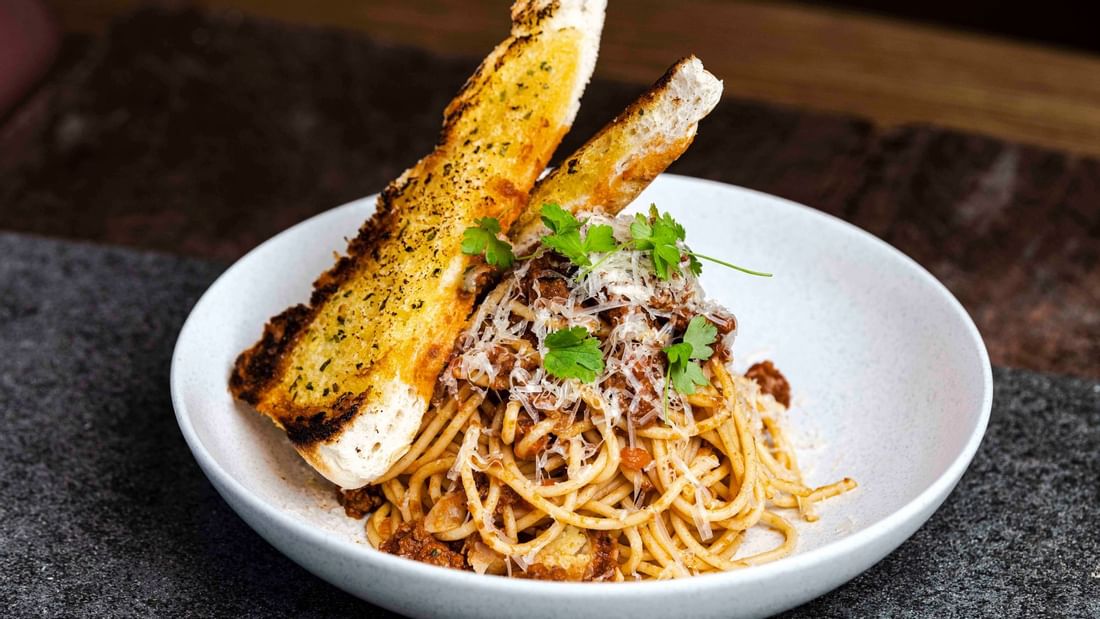 Our Culinary Director, Anthony Flowers has created an unforgettable In-Room Dining Menu designed to appeal to all palates.
Featuring dishes from The Ternary Restaurant, menu options celebrate fresh, top quality in season produce, with an emphasis on texture and balance of flavours.
Enjoy breakfast in bed, a working lunch or an amazing dinner in the relaxation of your spacious guest room...and even something to satisfy a 3am craving. Our menu has it all.
We also have our mini-bar available to be delivered to your room, 24/7.
DETAILS
Opening hours

In room dining is available 24 hours daily.

Breakfast menu is available 06:30am - 10:30am

All day menu is available 11:00am - 22:00pm

Sleepwalker menu is available 22:00pm - 06:30am

Phone
SOCIAL MEDIA