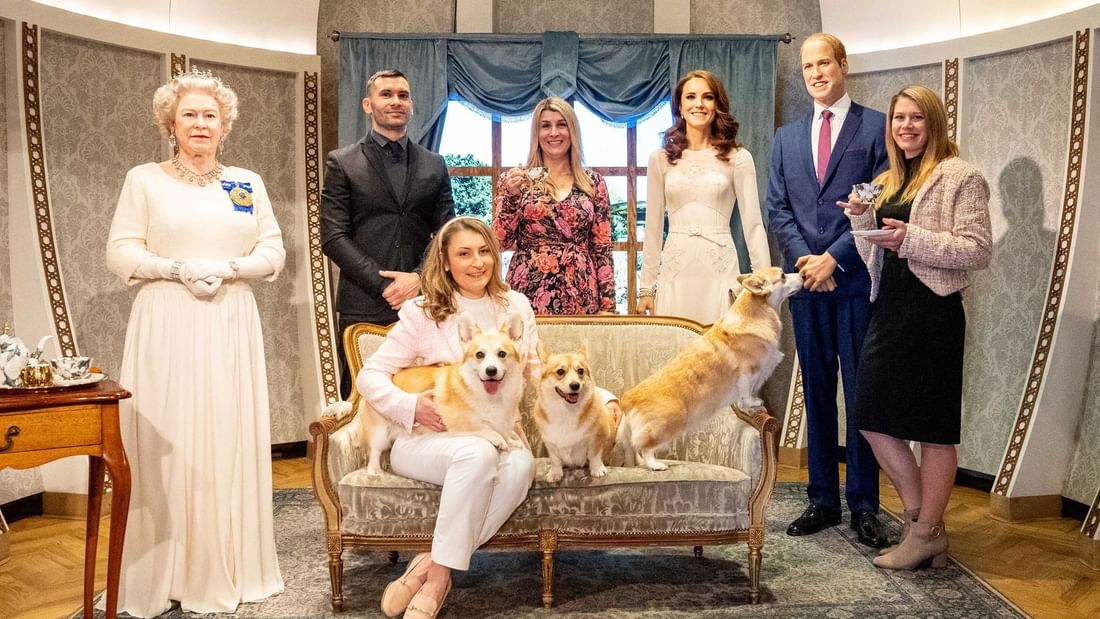 Step into the Limelight at Madame Tussauds Sydney
Experience the glamour and excitement of Madame Tussauds Sydney, just a short walk from Novotel Sydney on Darling Harbour. Immerse yourself in the world of celebrities, where you can pose alongside lifelike wax figures of your favourite stars, from the royal family to the heroes of the Justice League.
A Royal Encounter Awaits
Madame Tussauds is more than just a wax museum; it's an interactive journey through fame and history. Rub shoulders with royalty, and feel the thrill of being up close with icons of the Royal Academy. It's a unique opportunity to snap photos with the stars and create unforgettable memories.
Unwind in Style at Novotel
After a day of star-studded adventures, retreat to the comfort and luxury of Novotel Sydney on Darling Harbour. Our hotel offers the perfect blend of convenience and style, making it the ideal choice for your Sydney getaway.
Book Your Star-Studded Stay
Don't miss the chance to get closer to the stars at Madame Tussauds and relax in style at Novotel Sydney on Darling Harbour. Secure your stay now and step into a world of glamour and excitement.
DETAILS
Location

1-5 Wheat Road 2000 Sydney Australia

Opening hours

10:00 - 16:00

Website